We Enhance the Value of Data and Simplify the Ingestion Process
Seamless, Self Serve Controle Data In Minutes:
Find the Right Control Data
Choose the control data (features) you want to use. The system will recommend data sets to consider based on your model type and industry.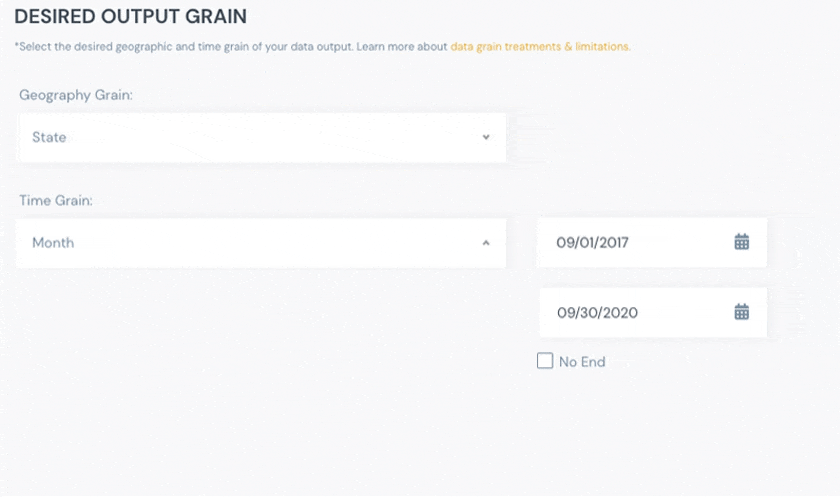 Easily Organize and Transform Data
Select the time and geographic granularity you require. As an example, weekly data by U.S. State. Then select your desired data science treatments, including leads, lags, differencing and decays, from the 15 plus transformations built into the software.
Simplify the Data Ingestion Process
Lastly, pick how you would like to receive your data. Connect directly to Ready Signal via R, Python, Domo or the API client of your choice or download your signal to an Excel or CSV file.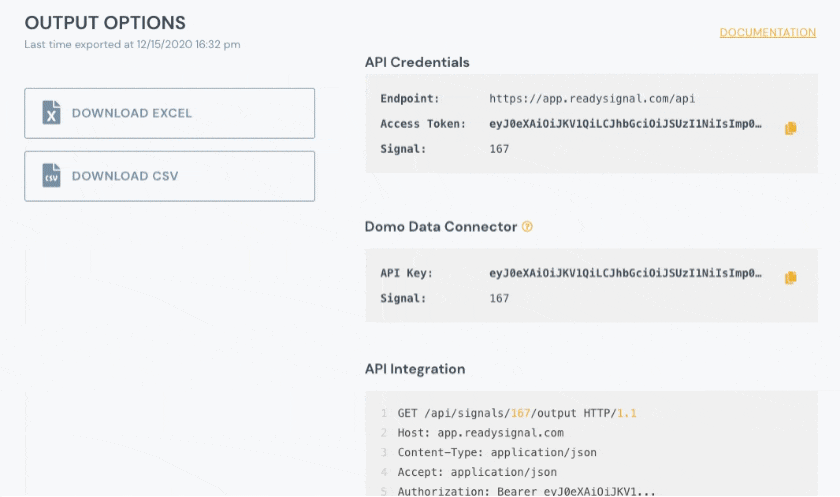 DESIGNED BY DATA SCIENTISTS FOR DATA SCIENTISTS
READY SIGNAL MAKES IT EASY TO FIND THE MOST IMPACTFUL CONTROL DATA
Access our Extensive Library of Curated Control Data
Hundreds of data sets to choose from
Includes weather, economic, population and demographic data
Curated from the best government and private sources
Constantly growing based on customer requests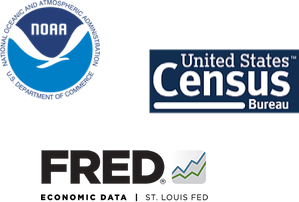 Access Covid-19 Data Sets
Understand the impact Covid-19 is having and will have on your business
Quickly access relevant economic indicators
View infection rate trends by geography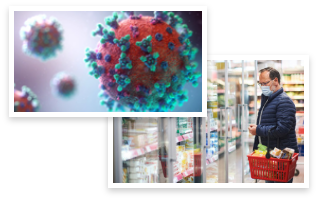 Coming Soon – Access Customizable Population Counts
Understand population counts at your desired geographic grain
Create custom population segments based on

Example: Hispanic & Asian Women between 24 & 45 by zip code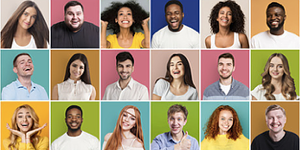 Leverage Purpose Built RS Indexes
RS Indexes combine disparate data sources, using a variety of data treatments to create one easy to use control data point
Example: RS Weather Variance Index

NOAA makes temperature available by day, but they don't tell you how this deviates from the average of that location/date. For companies where unseasonably hot/cold days impact their business (e.g., motor cycle sales) the deviation, not the actual temperature, is what matters.​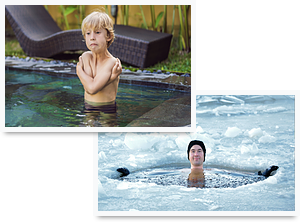 Recommendations to Help You Find the Right Data
Tell us your Industry and the Analysis Type you are doing and we will recommend relevant control data to test
Industry Examples

Automotive, CPG, Real Estate, Retail, etc.​

Analysis Type Examples

Forecasting, Scoring, Classification, Impact Analysis, etc.